Home Renting vs Home Buying
Buying or Renting
One of the advantages of renting a home is that it comes with no maintenance bills. If an issue occurs, the rental home's owner is responsible for all the repairs and maintenance.
Another financial benefit of living in a rental home is the ability to enjoy the luxuries that come with it, such as a gym or a swimming pool. Most apartment complexes offer these services for free to their residents.
One of the main advantages of renting is that you don't have to pay property taxes. However, owning a home can be a financial burden that many people can't afford.
A security deposit is typically the biggest expense when renting a home. Security deposit are mostly returned to tenant when they move out. Usually, they have to pay it equal to one month rent. Aside from buying a home with banking loan and paying EMI every month cashflow is difficult when your property is vacant for long time period. IN this case renting a home with few security deposit is very good option for those who are still comparing to buy or to rent.
While home buyers can't live near their favorite cities like Kathmandu, Lalitpur, Bhaktapur, Pokhara any where in Nepal. Which means renters can live anywhere. This is especially true in areas with high rental rates.
Your home's value goes up and down, and while it can affect the amount of property taxes that you pay, it affects less than you might think. So renting is effective you need to take to burden of property value and taxes anymore.
Usually renting has a good part with understanding between renter and owner agreement the price of the space will be fixed rate for certain period of time. Which means renters has good ideas to plan all the income by separating the amount to be paid to owner.
Renter has advantage on what kind of property to stay from bungalow to apartments all over Nepal. Which brings facilities like water supply, furnished or non furnished, garden space, Security AC units and other addition features like Wi-Fi, solar and so on....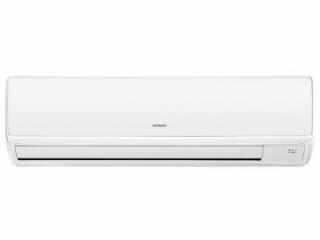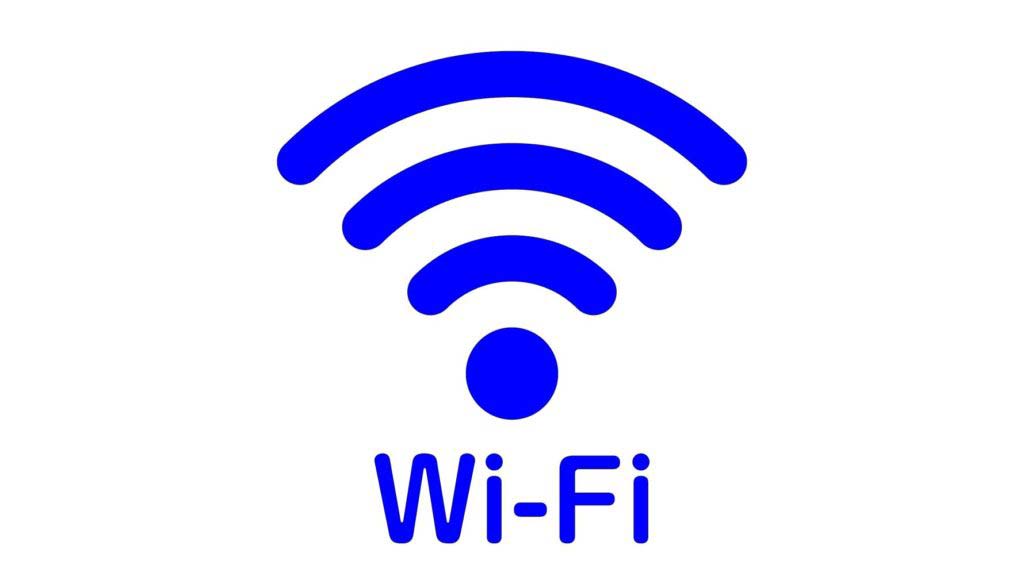 Renting a property can be hassle free for renter you can have a full sense of freedom. You don't have to reach to markets, open houses, listing, negotiating with realtors, banking loan difficulties, government policies and paper works these will surely take time. So renters has a lot of time to spend exploring the world.
Conclusion
Renting rather than buying a property is more effecting in every way if you don't have time and huge capital to invest on property. Renting comes with wide variety of features and benefits as we shared.
We are glad that you read our blog on renting vs buying topic.
If you want to share your opinion we are glad to look out your comments...
Gharsansar
Providing Quality Real Estate.