Your temple space key to your happiness.
Temple Vaastu (Pooja Room)
Take Care of the Height of the Temple.
As per Vaastu Shastra, the temple should always be installed a few inches above the Floor.
As indicated by Vaastu Shastra, a Temple should be made of Wood or Marble as it is auspicious and brings in good lucks to your family.
Direction of Diya's and Candles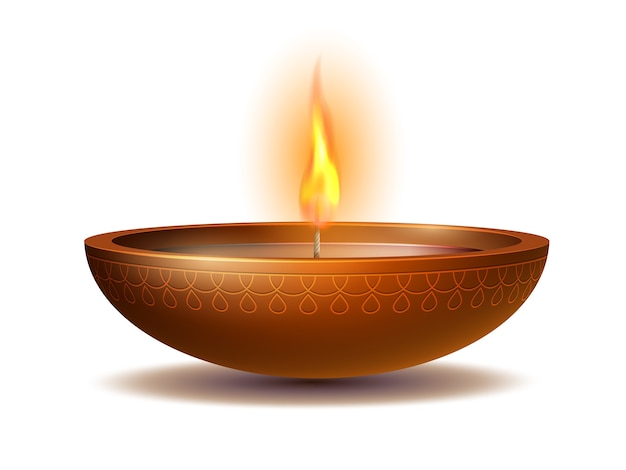 In a temple ,lighting is of utmost importance. So, whenever you are lighting Diya's or candles, keep them on the South-Eastern side of the the Temple.
Use the right Direction for the Temple
As per Vaastu Shastra, the direction of the temple is of utmost importance. For installing a temple, Use North-Eastern or Eastern Side of the Home.
Few things to Take Care of while Installing a Temple.
The Temple should not be next to a bathroom; not even above or beneath it.
In a temple placement of the Statue is also important if one wants to reap the full benefits of Positive Energy.
Let Buddha Illuminate Your Home.
Keeping a Buddha Statue in the living room gives a peaceful ambiance to the space, especially if it is paced facing the main entrance.
A Buddha Statue that faces the entrance door doesn't just help attract positive energy ,it also deters negative forces from entering the home.
Placing a Buddha Statue on your Kids working desk or close to it, adds positive energy into the rooms, ad can help your child in his academics.
If you have a home office, Keeping a Buddha Statue in your work space or desk helps attract positive energy and brings success and prosperity.
Buddhist homes have the altar. The altar is usually placed in a prayer room.
When it comes to Buddha Statues, experts believes that bigger statues are better than smaller ones. If you have a garden or lawn, placing a Buddha Statue in a corner adds a calming and relaxing element to the settings.
If you have a space where you practice meditating or yoga , a statue in a meditating pose is best suited.